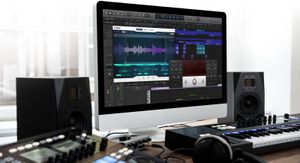 Exclusive Beats Zone
  Looking for exclusive beats? 
You've come to the "Right Place"!
Here you can purchase Exclusive beats that are not on our main website player. "That's Right"! These are beats that have never been heard or leased. FRESH out the "OVEN". Exclusive & only for you. This selection is solely for the purpose of our customers who seek to have beats no one has ever had, or leased.
 
Once you purchase your Exclusive Rights Beat desired, you will receive the following:
 MP'3, Wave file & Trackout-(Stems).

 Signed Exclusive Rights agreement. Granting you full ownership, all rights needed to pursue your endeavors.
 
(Please note: Digitalbeatz.net LLC will receive credits for our work, & maintain 50% publishing).
This is non-negotiable! 
COMING SOON.....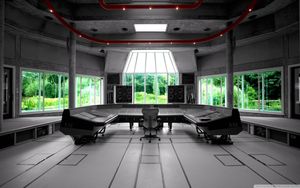 Sign me Up!
  Be the first to know - sign up today.
Sign up today and get notifications when New Exclusive Beats are uploaded! Plus special deals and offers.
"

"Happiness is not something you postpone for the future; it is something you design for the present". "
— Jim Rohn